Symbiotic Spaces Collective
Who actually inhabits a citiy? What is natural? Who keeps us alive? The collective is exploring these questions through perspectives from the arts, sciences, cultural anthropology, algorithmic design, additive manufacturing and crafts. The collective is investigating those questions by developing multispecies habitats for urban wildlife trough 3D printing with clay.
Symbiotic Spaces was founded 2021 by Artist & Designer (MA) Laurin Kilbert and evolved in 2022 into an aesthetic research project that is collectively being realized in Hildesheim, together with the Nature Conservation Agency, the NABU and many different actants.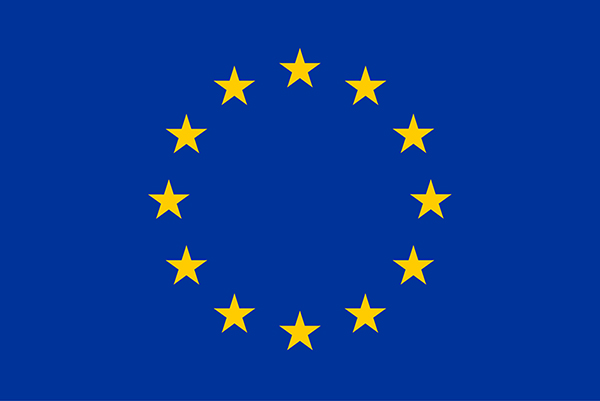 Laurin Kilbert
Founder of Symbiotic Spaces
Laurin Kilbert is an artist and designer (M.A.) His current work is influenced by biological theories by E.O. Wilson, Lynn Margulis and Donna Haraway. As one dives into his work, a loving look at the symbiotic relationships between species becomes visible.
His current 3D printed ceramic installations are questioning concepts of nature, technology, material, and the individual. Motivated by urgencies of species extinction and the ecological impact of human activity, he searches for ways to employ technologies for life-sustaining processes, to make urban spaces more bio-inclusive places.
As Founder of Symbiotic Spaces, he is conceptualizing, designing, 3D Clay Printing and is invested in the material research.
Foto: Luise Stark
Joana Schmitz
Digital Ceramic Artist
Joana Schmitz studied at the University of the Arts in Berlin (MA) and works since 2019 as a digital ceramic artist. Sensitively she creates virtual curves that mediate between the Cartesian worldview of a 3D printer and the archaic properties of clay. High-quality 3D printing requires a strong understanding of form and programming, machine control and knowledge of materials.
Foto: Laurin Kilbert
Julian Trotman an industrial designer with a Master in Digital Fabrication for Interaction at the IED Madrid. He began his professional career as a woodworker, is Co-founder of Godot Studio. Thanks to his career he has collaborated and advised different Fab Labs and companies in aspects such as computational design, optimization and adaptation of CNC machinery to their production processes. He is based in Bilbao and is also teaching there at the Basque Biodesign Center.
Luise Stark
Artist & Ethnographer
Since 2021 Luise Stark combines ethnographic research with artistic practice.
Her investigations are implemented in text(il) installations, abstract photography and documentary film formats.
Her freelance projects deal with sustainable material research and the synergies between human and non-human actors in the Anthropocene. The scientific engagement with aesthetics and aesthetic experience forms a central research question, which finds expression in written and materialized reflections.